Now accepting complimentary consultations for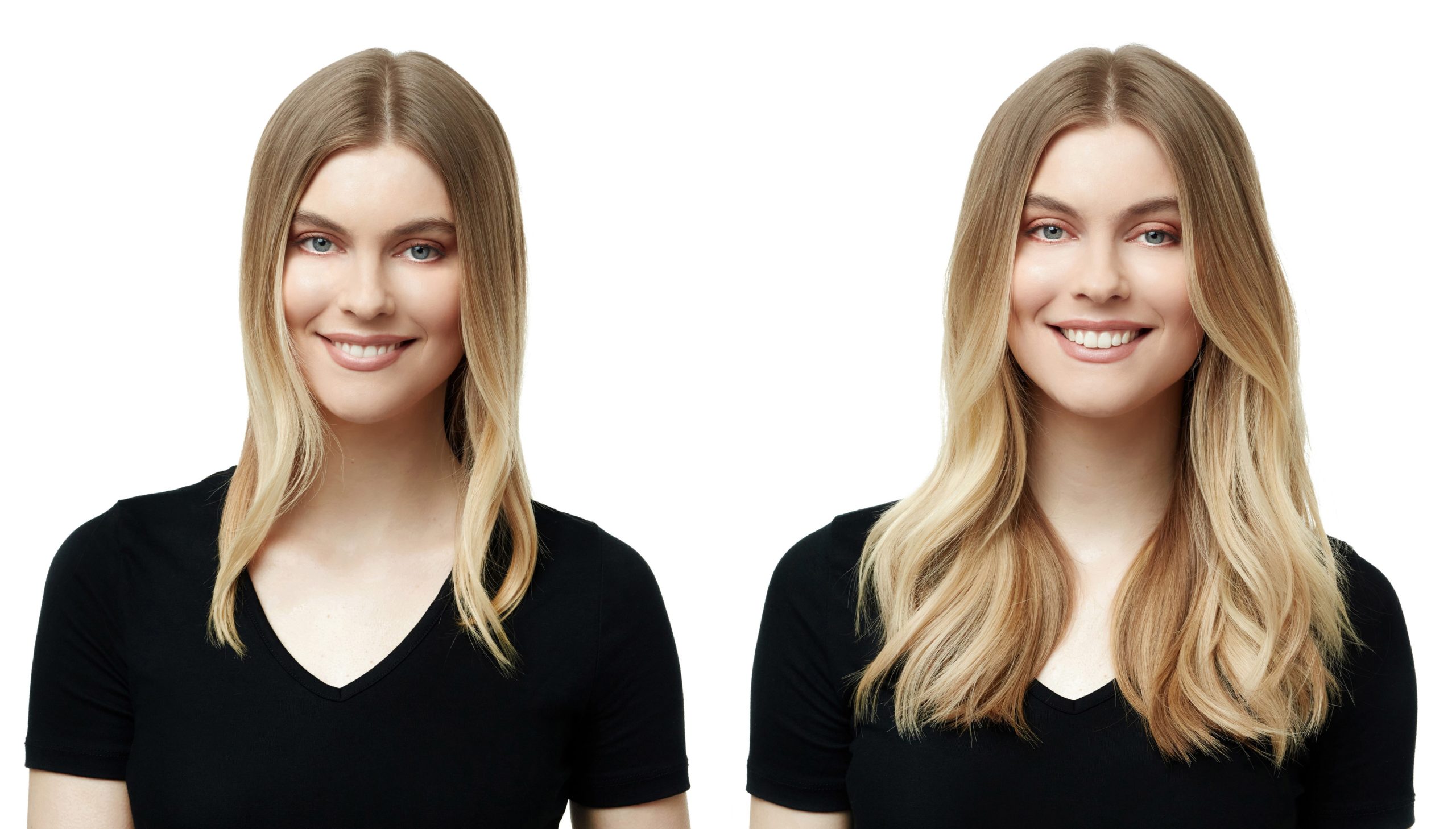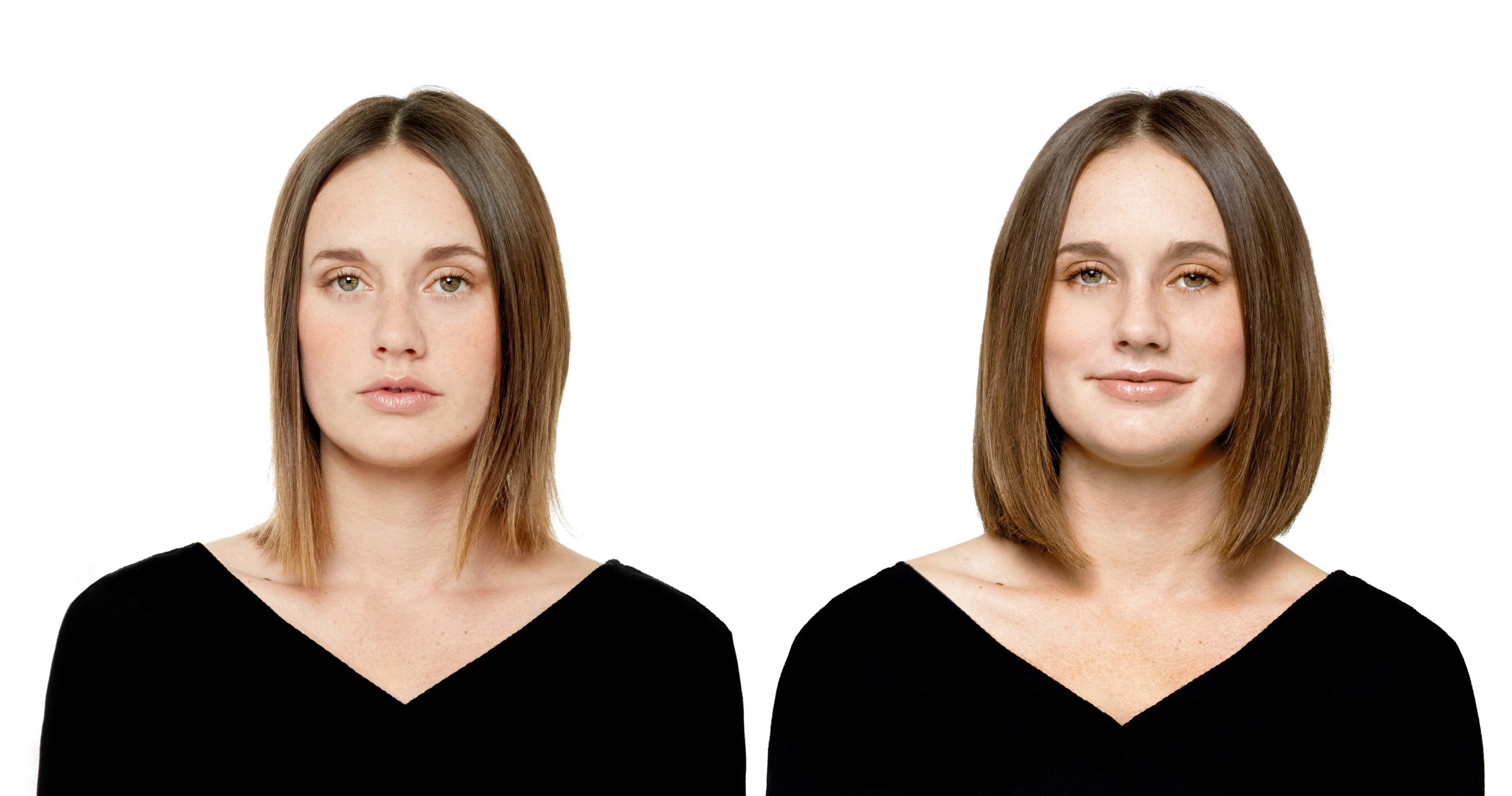 FIND YOUR

The Latest
FROM THE
SALON
HAIR CARE LIKE NEVER BEFORE
Your experience is everything to us. Enter a LookAfter salon to meet our team of highly-trained and passionate stylists ready to give you their very best. Let your individual style shine - along with the health of your hair. We care about you, each other and our communities. LookAfter is hair care like never before.
Cancellation Policy Starting October 1st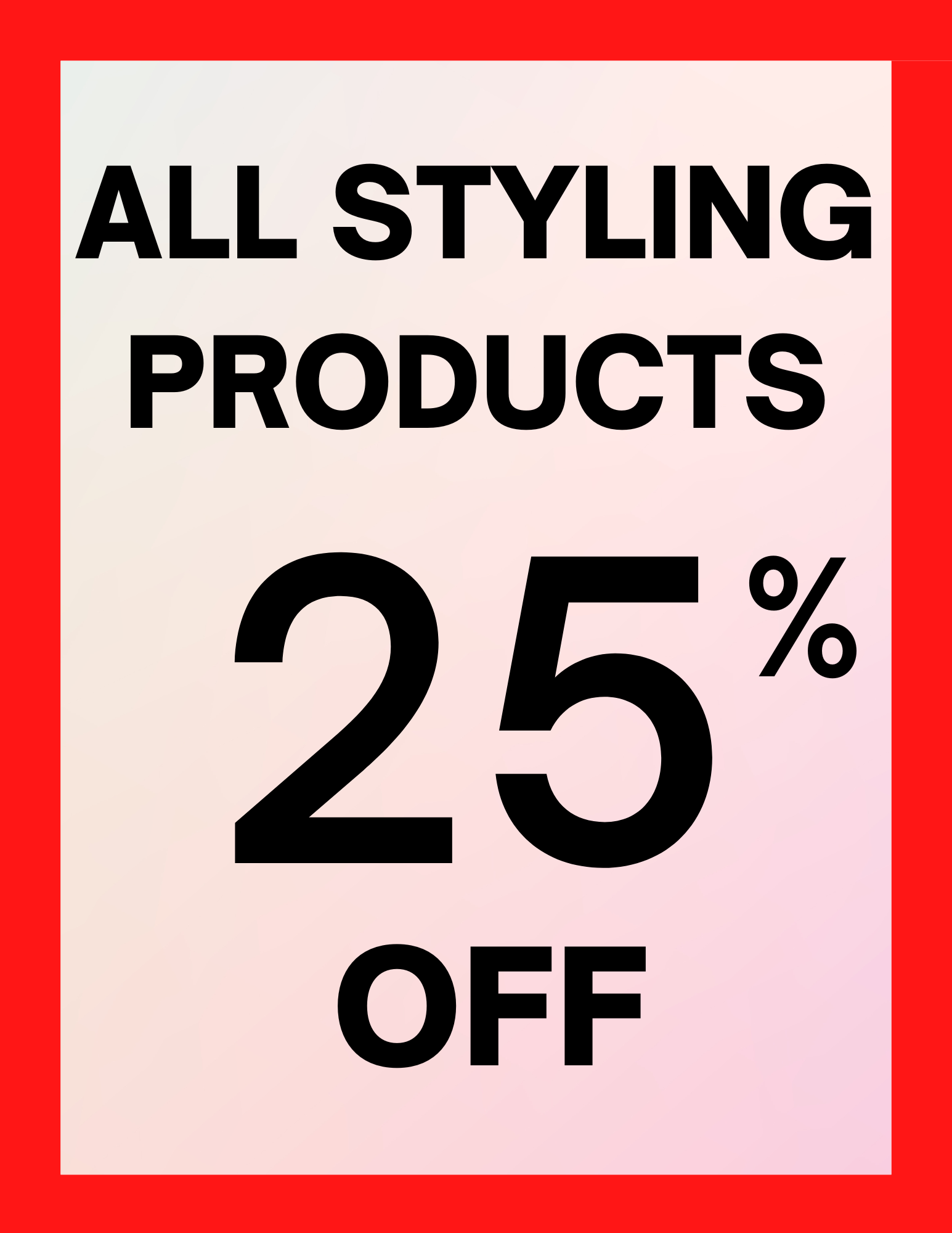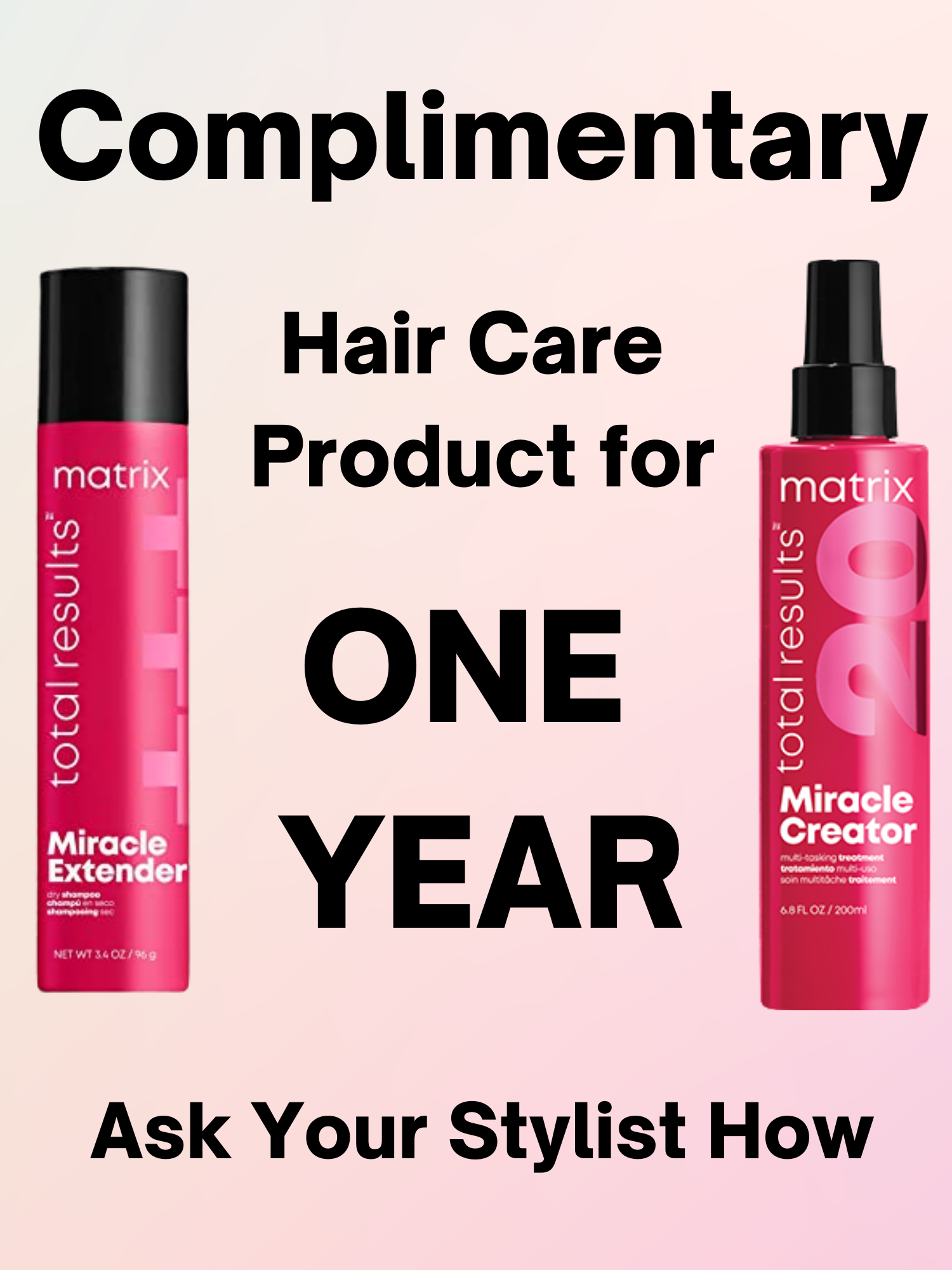 "I love LookAfter Hair Company. When I leave, I feel like I have a current and up-to-date style, without the big price to go with it. And the stylists are so friendly, it feels like they are really my friends. Wonderful!
- Barb M.
"I came in not knowing what I wanted to do, other than I wanted color. My stylist took the time to listen and we came up with a plan. My expectations were far exceeded… My whole experience was fabulous. I will definitely be back!
- Mindy R.