Spring Hair, Healthy Hair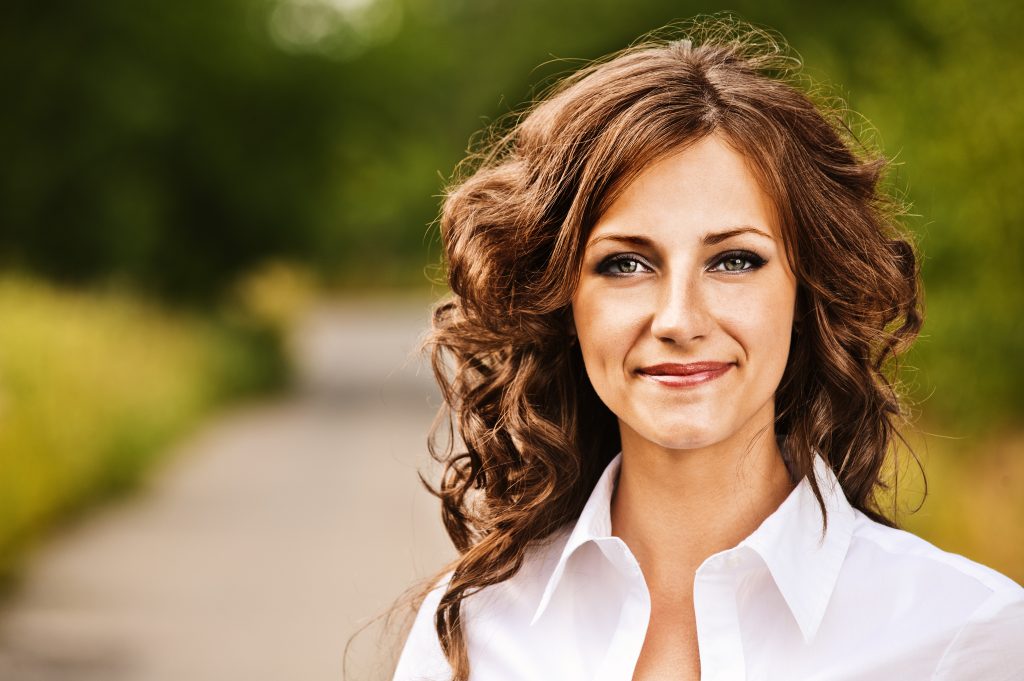 by Laura Hale
SPRING! Not sure if we should say "YAY!" or "Finally!" Either works, and we're pretty sure you probably feel the same way, too. The changing of seasons is always a good time to hit the refresh button when it comes to healthy habits. And since we are all about hair and making your hair look its most fabulous, here are a few of our tried and true tips for great hair:
Shampoo Less Frequently – Shampoo strips hair of it's essential oils, and it expedites color fade. Not fun at all. So, try washing your hair every other day. Or stretch it a little longer if you can. This is why Dry Shampoo is our best friend! Consider finding a gentle shampoo without sulfates, too.
Condition – Apply the right conditioner to restore nutrients. Bonus! Use a good conditioning treatment (like our Hair Smoothie) on an ongoing basis for added repair. Your stylist will help you hand select the best solutions for you.
Avoid Heat + Protect – Heat damage cannot be reversed. Luckily, many of today's popular styles work with your natural texture! When you do need to use heat, be sure to use products that contain thermal protectants to prevent damage from heat.
Lastly, we know and can all agree that eating healthier is good for mind and body. And especially hair. Fortunately, spring brings on some vitamin-rich, fresh produce, which nourishes your hair and promotes healthy growth.
Bring it on spring!