Top 5 Ways to Make Your Color Last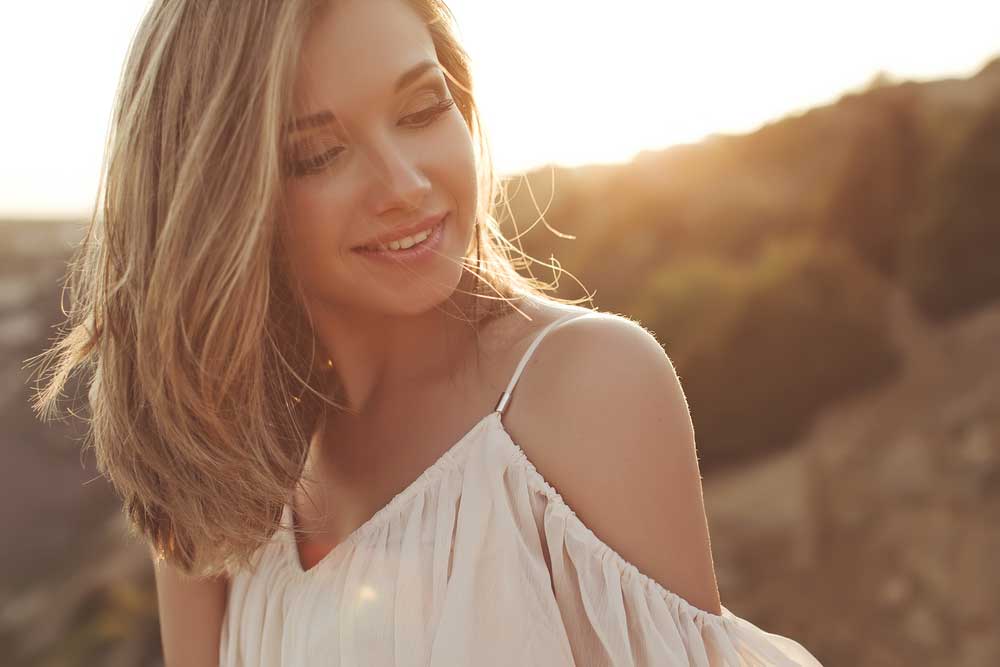 By Dawn Rice
The most common problem color clients face is fading. Whether it's a natural grey coverage, toned highlights, or bright rainbow shades, every color fades to some degree between services. Here are a few ways to minimize color fading and help your color, no matter what shade you choose and stay vibrant and luxurious from appointment to appointment.
Wash Less. There is almost no need to shampoo every day. Unless life demands it, shampooing 1-3 times per week is plenty. There is always dry shampoo to make that last wash stretch an extra day or two (I love Bed Head's Dirty Little Secret and SexyHair's Volumizing Dry Shampoo) Traditional shampoo opens the cuticle (protective layer) of hair and allows small amounts color out each time so washing less will help keep that color inside, where it belongs.
Try cold or cool water washing. Warmer water opens that protective layer of the hair we talked about in #1 even more. The cooler the water is, the less your cuticle will open, the more color stays locked in place.
Use quality shampoo and conditioner. A lot of shampoos contain sulfates and they are the enemy of hair color. They work well to get the hair clean (which is why they are such a popular component of shampoo) but they can agitate that protective layer of hair and scrub out any color. Professional shampoo and conditioner with no sulfates will have the concentrated good cleansing ingredients to get your hair and scalp clean and healthy while maintaining your color's life. (I love SexyHair's Vibrant Sexy Hair Sulfate Free-Color Lock Shampoo and Conditioner)
Turn down that flat iron. Just like your washing water temperature, your styling temperature can affect your color's lifespan. If your flat iron or curling iron has a temperature setting, turn it to the lowest heat that will still style your hair. Unless your hair is super coarse and curly, you don't need temperatures higher than 250/300° F (most hot tools go up to 400° ) to get a good style to set. Also, using a heat protectant will place a barrier between your hair and the heat, sealing in the color and not ironing it out. (I love Catwalk's Haute Iron Spray or Paul Mitchell's Hot Off the Press)
Protect your color from the outside world. Things like UV, humidity, smog and various other air pollutants can also harm your color. Getting services like Smoothies and High Shine Gloss treatments will lock in color and seal that protective layer of the hair down so no color can slip out. Using smoothing products and finishing sprays can do the same on a daily basis at home. (I love Bed Head's After Party and SexyHair's Weatherproof Humidity Resistant Spray)
It all comes down to keep that cuticle sealed. Heat and agitation of the hair will always cause color to fade faster so keep a cool head and you'll keep your cool color!