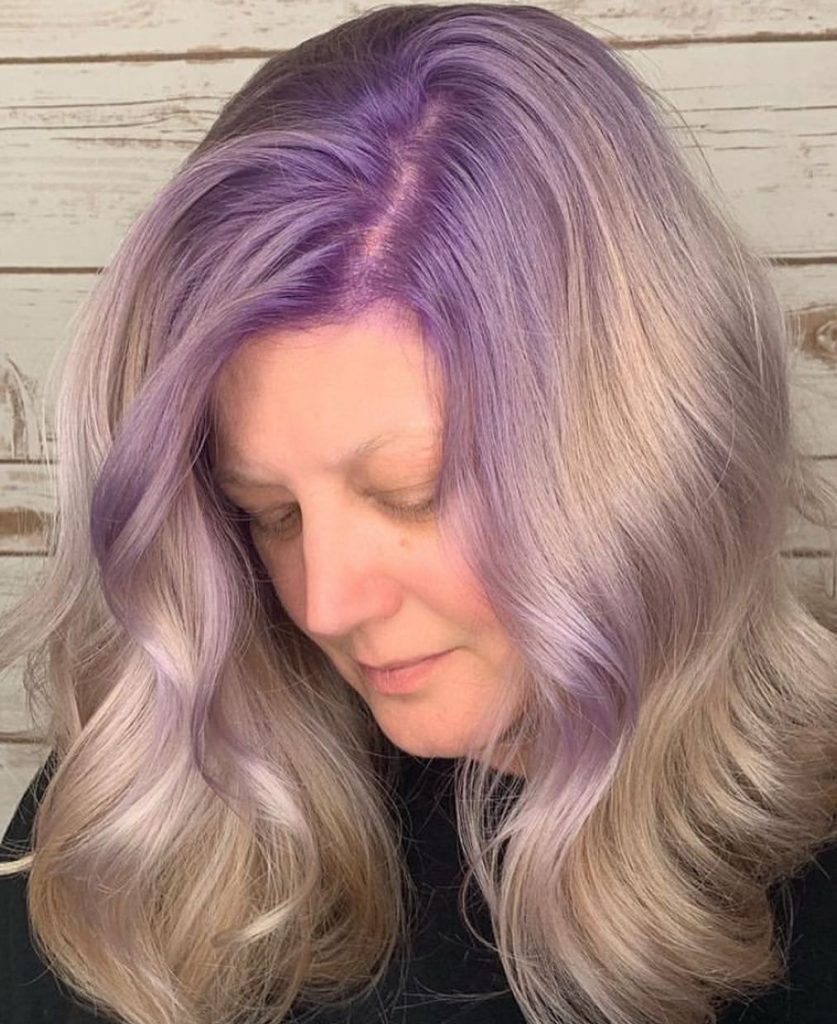 When clients want COLOR, we get a tad excited. And by a tad, we mean, really, really excited. Who doesn't love getting to play with color?
SoColor Cult
We exclusively offer Matrix hair color at our salons, and we have a new color line for vibrant, "fantasy" colors, SoColor Cult. You may see us playing with color more often because this new line offers some great benefits! It has improved longevity (which is traditionally a concern with fashion colors). This means color can last longer than other color lines. It has extra conditioning, PLUS, importantly it offers ultimate vibrancy. Music to our ears! But the proof is in the end results! We'll share those with you in a moment…
Maintenance is always key
Of course, the longevity depends on your hair type, and proper hair maintenance is a MUST to help these colors last their longest. Ask your stylist for product recommendations specific to you and tips to help make your hair color last.
SO, without further ado, here are some recent fantasy color FAVES!