LookAfter Supports KidSmart. 13 Years Strong!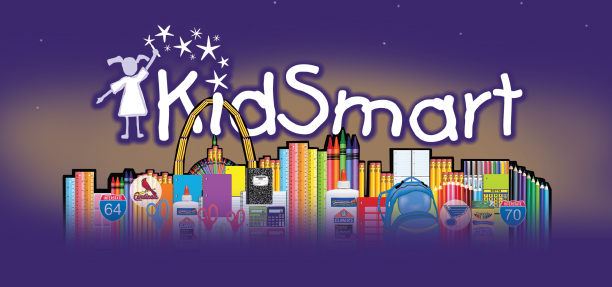 It's back-to-school time again, and LookAfter Hair Company is proud to support KidSmart's 2018 Push for Pencils Drive! This is our 13th year collecting donations on behalf of KidSmart and in that time, we have collected over $55,000. 
More than 90,000 St. Louis children go to school every day without supplies that are essential for learning.  With support from the community and local businesses, KidSmart's Free Educational Supply Store is able to provide supplies to these children.  Each day KidSmart distributes $38,000 dollars worth of free supplies and educational resources into the hands of tens of thousands of students throughout the St. Louis Metropolitan area.  To learn more, please visit www.kidsmartstl.org.
KidSmart Push for Pencils Donation Drive will be taking place in St. Louis area LookAfter Hair Company locations from August 1 – August 31.