Blown Away with Brazilian Blowout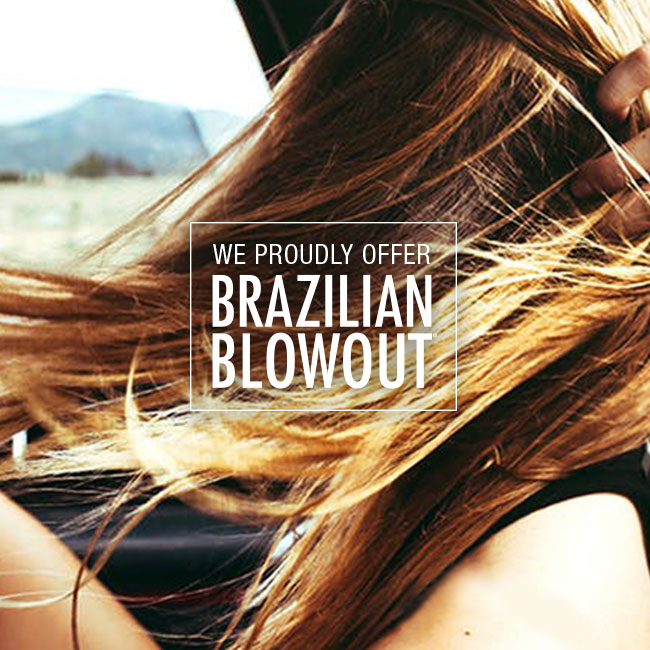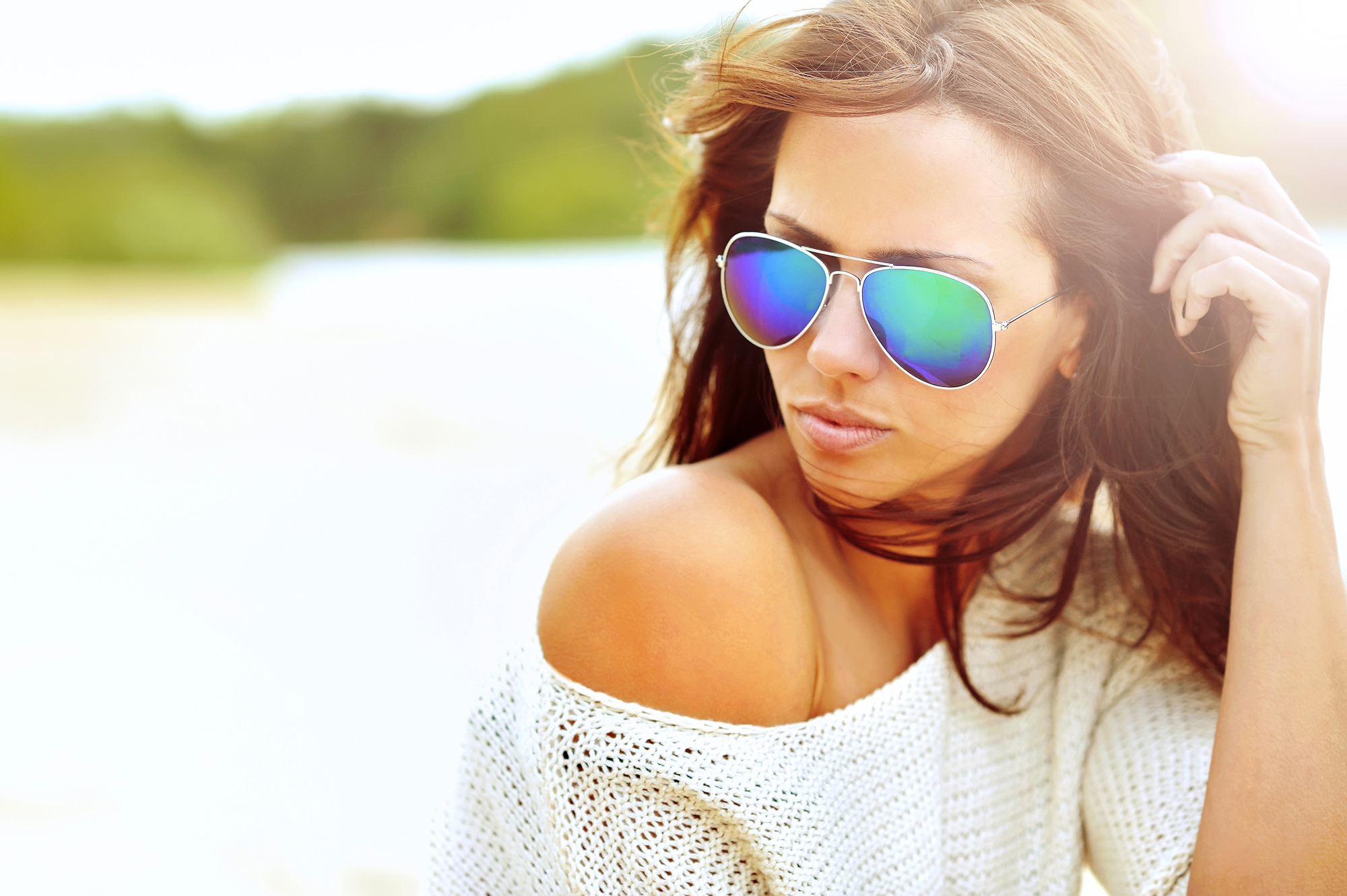 By Melissa W., LookAfter stylist
Frizz free hair for up to 12 weeks? Cut blow-dry time in half? Yes, PLEASE! Read on for the deets…
I'm no stranger to smoothing treatments. My clients LOVE them. What they don't love is the hours in the salon and the restrictions after the treatment. In the heat of the summer, who can avoid washing their hair or even putting it behind their ears for three days?! Yeesh.
That's why I'm so excited for our newest service, BRAZILIAN BLOWOUT. You get all of the smoothing benefits and absolutely NO restrictions. You can walk right out of the salon and head to the gym, put in that ponytail or even wash your hair! Plus, the treatment takes just a fraction of the time (as little as 90 minutes in the salon).
Life is busy enough without spending hours on your hair, and this treatment will help make your daily styling so much quicker and easier.
Smooth, frizz free, easy-to-manage hair for up to 12 weeks is no joke. It's real, and it's here!
Brazilian Blowout is now available at select LookAfter locations – Ask your stylist!