Staticky Hair & How To Prevent It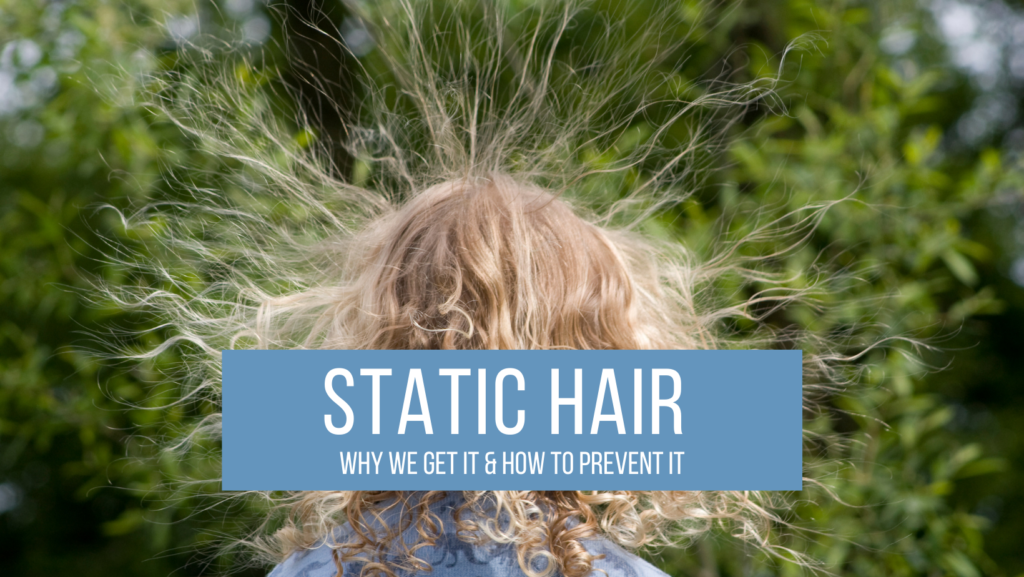 Midwest winters are always harsh on our hair, but the biggest pet peeve of most people is static electricity! Lets break down what causes your hair to stand on end and what you can do to help prevent it.
What is static electricity?
When objects rub together, electrons are transferred from one to the other. This makes one object positively charged and the other negatively charged. When this happens, all of your hair starts to push away from each other causing them to move up and stand straight up.
Why is my hair so staticky?
Often times hair tends to get static because of the lack of moisture in the air. Other causes can be the hair itself is dry or your hair has been rubbing up against objects like hats or jackets.
How to avoid static.
First, make sure that your hair is properly hydrated by using conditioners, and if needed, adding more moisture by using oils or leave in conditioning sprays. Next, remove plastics from your styling routine. Trade in your brushes with closer together bristles for ones that are farther apart like a vent brush and switch to metal combs.
What products are best for preventing static?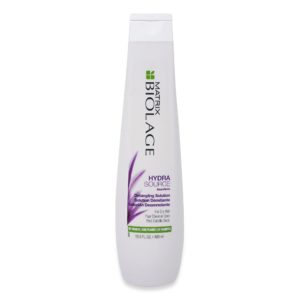 Biolage Hydrasource Detangling Solution is the perfect conditioner for medium to fine hair. The lightweight formula helps with tangles, prevents static and frizz, and leaves fine hair hydrated.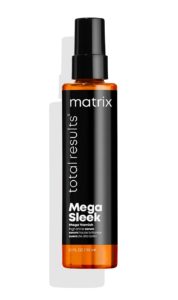 Matrix Total Results Mega Sleek Mega Varnish gives the hair shine and tames rebellious hair. The formula is light enough to be added to wet hair before blow drying or to dry hair on mid-lengths & ends for extra hydration.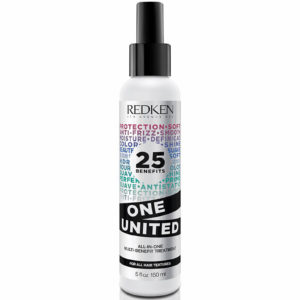 Redken One United Leave In Conditioning Spray primes hair for the perfect styling. Spray in after your shower to help detangle, prevent frizz & static, and strengthens hair. One United delivers 25 different benefits in one simple step.