How-To: Quick Styling Tip for Medium to Long Hair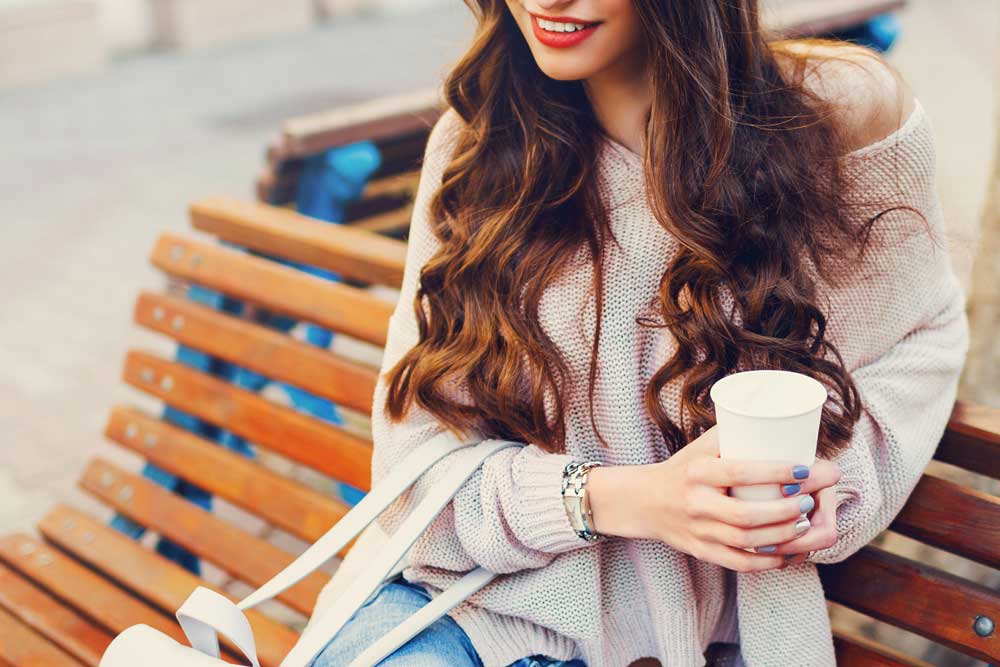 By Pam B
We want long, loose curls, and we want them now! #AmIRight? A styling wand is perfect to create soft, looser curls — a go-to look for medium to long hair.
Section off your hair however you choose. Do section your hair! It does help. Grab a section and wrap it around the styling wand randomly in any direction. Many of today's looks wrap away from the face or rotate every other. Let them cool before you take your fingertips and combing them through your hair. This will give you a boho natural look.
Keeping with this vibe, use a light dry hairspray. I like Healthy Sexy Hair Soy Touchable Weightless Hairspray or TIGI Catwalk Work It Spray. Gently scrunch your hair and spray. This will give you hold, while still touchable and soft.