How to Get the Best Special Occasion Style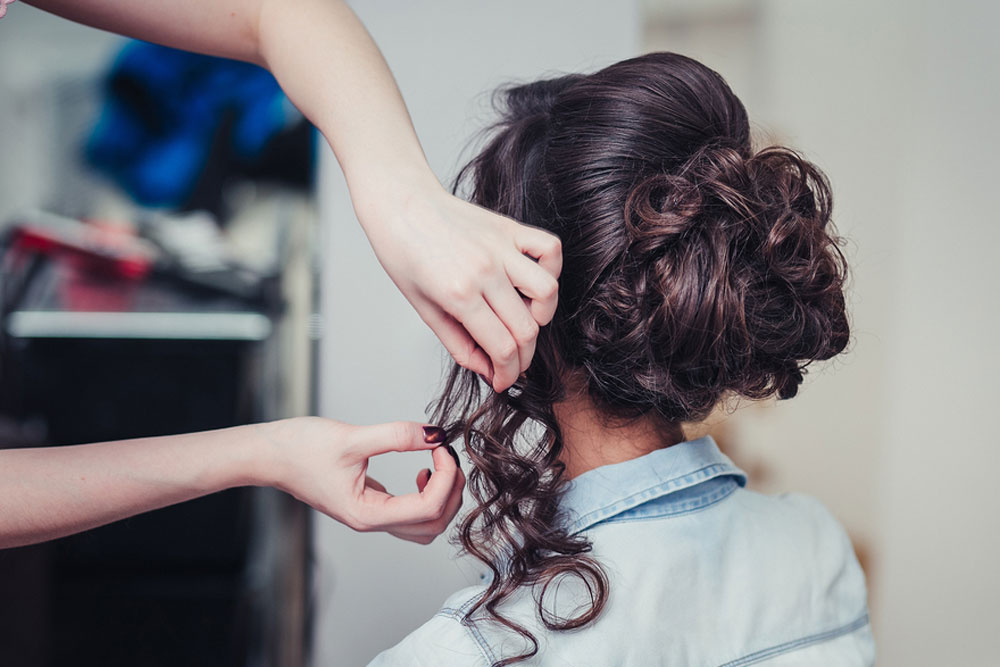 By Melissa Wilson
First, Break The Rules
We have all heard the common myth that "dirty hair" styles best.  We are about to break that rule right now! In formal styling, "dirty hair" is simply hair that has some styling product in it…  it doesn't mean second or third-day hair. To get the most out of your special occasion style, I recommend you should always shampoo and blow dry your hair 100% dry before you come in. If you have fine hair, it is best to blow dry with a volumizing gel or cream. If you have thick or course hair, blow dry with a light to medium hold styling gel or smoothing cream.  Products like these help form a good "stick" when it comes to curling and pinning. This will ensure that your style lasts through dancing all night!
Have Realistic Expectations
Photos are an excellent way to express what you are looking for in a special occasion style. In fact, your stylists LOVE inspo pics! However, to get the most out of your look you should take in consideration that as much as you adore that cute Pinterest updo, it may not be right for your hair type or face shape. Let your professional help you design the best style for your hair type based on your inspiration!
Speak Up!
We all wish we had the capability to read minds, but if that hair pin behind your ear is causing you a migraine or you don't love the way the front is sweeping over your eyebrows, tell your stylist! It is not permanent and your stylist would be happy to take it down and reconstruct it until you LOVE it!
See all the services that our LookAfter Salons have to offer.