Back to School Transformation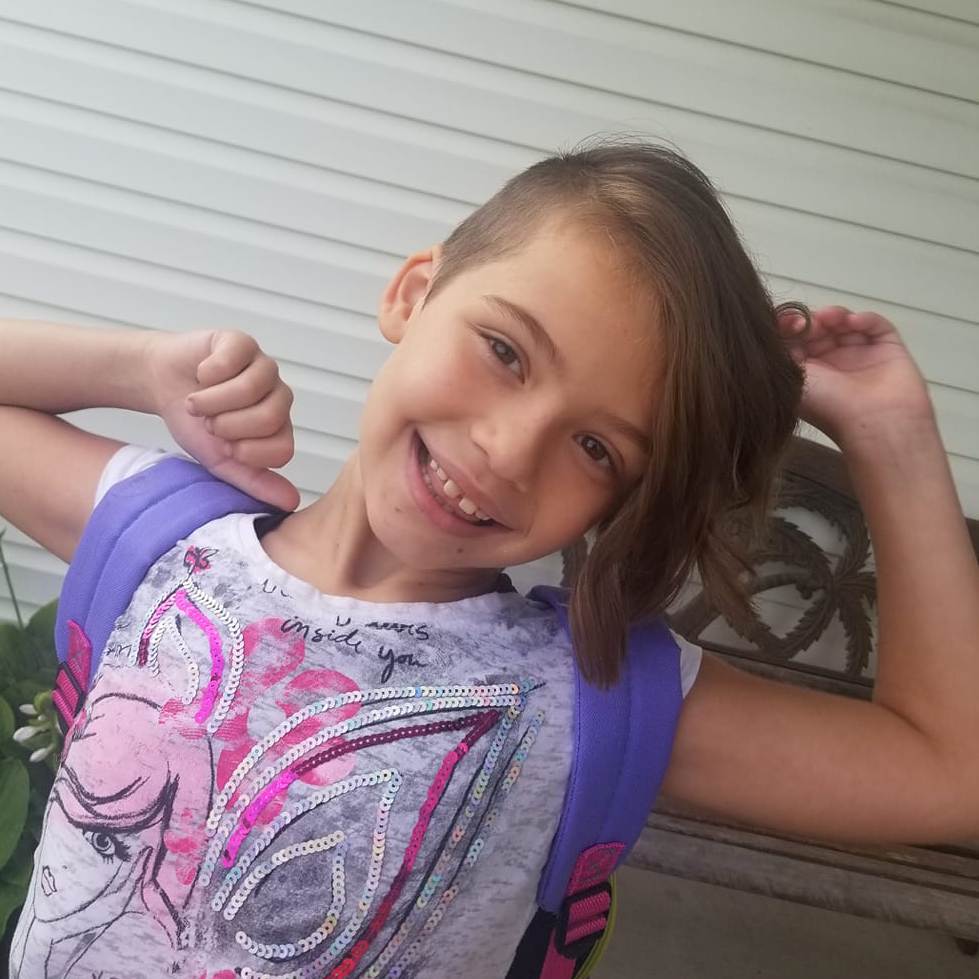 As stylists, we have this awesome opportunity to meet and get to know so many different people. And, as we prepare your hair for big, special days and all those times in between, we get to experience some pretty cool moments. This was one of them! It's all about that Back to School smile and an extra special haircut!
This client was ready to take on the 3rd grade with a new look. Actually, she's been asking for this asymmetrical look (with a shaved side) for two years, and Mom finally agreed! They visited with stylist Jen [Richardson Crossing in Arnold] for this transformational cut and style. The verdict? She LOVES it!!!
Mom's take: "We had such a wonderful experience and [stylist] Jen did such a great job calming this Momma's nerves while my independent little girl enjoyed taking this huge step towards her own individuality! We loved every minute of it and she has been ROCKING her new hair with a smile!