Transition Your Color for Fall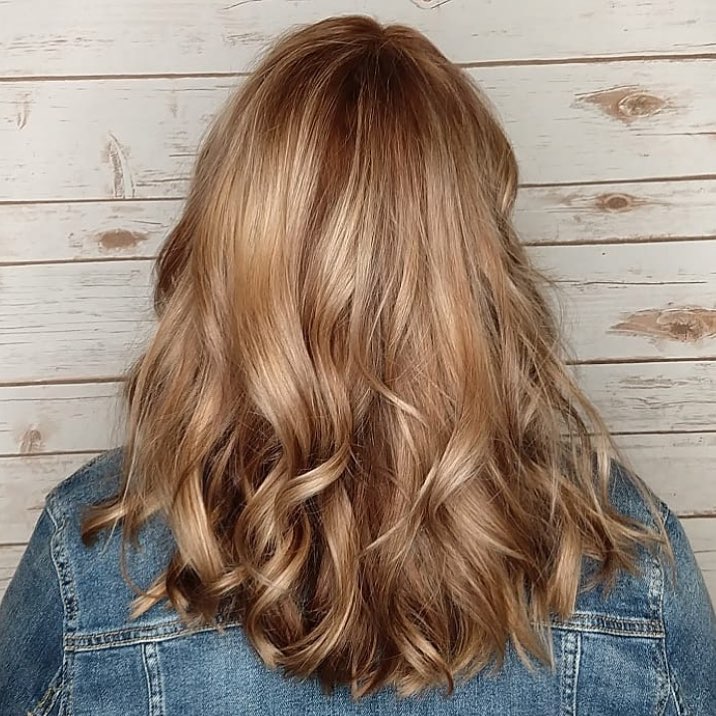 We're OBSESSED with color. And we're proud of it!
One of our most favey-fave things about the changing of seasons is that we can channel new colors.
Not ready to take the plunge with a big color change? Try a transitional color. Adding some lowlights and changing up tones can add some richness and depth, while not making it too stark a change. Case in point: This GORGEOUS color by stylist Becca at our Waterloo Commons location!