The Best Men's Cut for You in 2018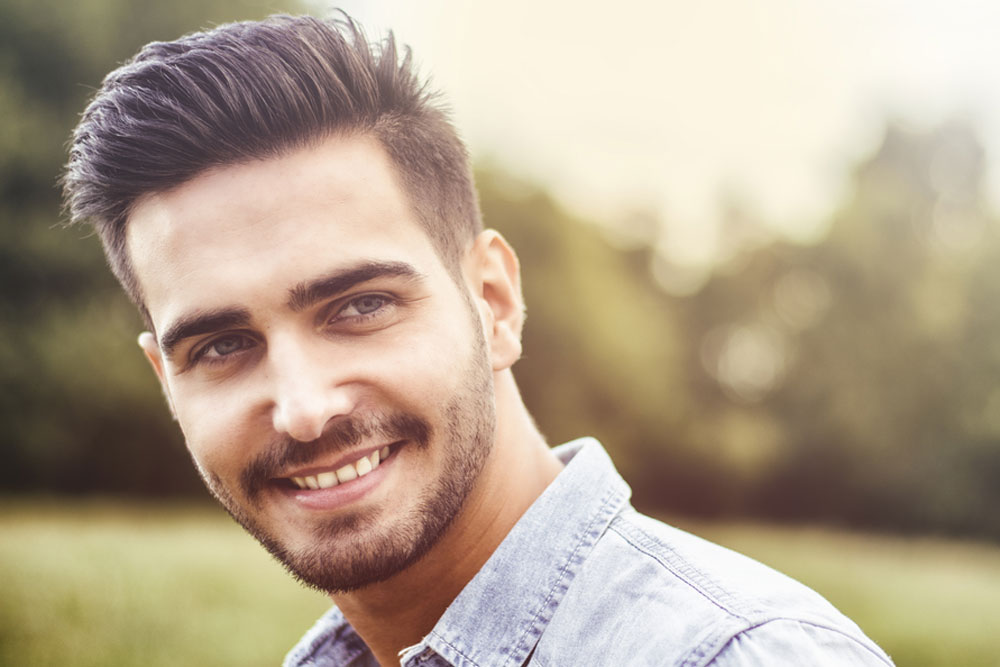 By Becca Heide
In 2017 and 2018 Men's haircuts and styles have become increasingly popular in the Cosmetology and Barber Industry. I think we can jokingly call all Barbers and Cosmetologist practices, "Barberologists." In the past, each profession seemed to have its own strengths, but in today's world, both fields of hair care are meshing! Cosmetologists are learning better fades, tapers and line work while barbers are learning better shear work and styling. Men's focus in the hair care industry is making huge waves.
Here's our approach at LookAfter to determining the best men's look for your face shape:
Think square shapes.

A fade/taper counters the natural shape of the head making a good noticeable fade and masculine shape that is complimentary to a male client. This is opposed to a typical women's cut that would be complimentary of curves and movement.

A symmetrical silhouette is ideal.

The best looks for men show symmetry to the jaw line shape on the top of their head.

Consider symmetry when it comes to hair length, too.

When determining length that will most compliment the dimensions of your facial structure you will refer to a person's focal point, the eyes. The length between the jaw and the eyes will be equal to the top length of your hair to the eyes.
Check out some of our men's hair care product recommendations.